Complete Medical Billing & Coding Services
Providers Care Billing LLC is a practice management firm that provides complete medical billing and coding services at 2.89% only. Company is owned and operated in the United States from their corporate headquarters in Kenilworth, New Jersey and Middletown Delaware.
Providers Care Billing LLC is an innovative medical billing, medical coding, practice management & consulting company, dedicated to providing medical practices' in the U.S. with the latest reimbursement strategies, information and services available to the health care industry.
Providers Care Billing LLC's history is what makes it different from most large billing companies. Its core management team doesn't consist of entrepreneurs and investors; rather, it consists of some of the most experienced and knowledgeable individuals in the revenue cycle management industry. Team is comprised of experts in medical billing, healthcare management consulting, coding, credentialing, insurance and patient collections, along with state-of-the-art software and IT services.
Our staff provides a full range of services to hundreds of healthcare providers and facilities throughout the United States. We serve private practices and hospital-owned physician groups. Clients range in size from single-physician practices to large imaging facilities, ASCs and hospitals.
Billing Services
A unique solution for your billing which guarantee 100%
Reports
Daily, weekly and monthly financial reports
Flexible with all Billing Software
Our team is experienced in a lot of medical billing software
Our services can be used for all types of Medical Billing Specialties, including, but not limited to:
Our medical billing services, practice management consulting, and revenue cycle management services are used by:
Independent medical practice groups
Hospital-owned physician practices and groups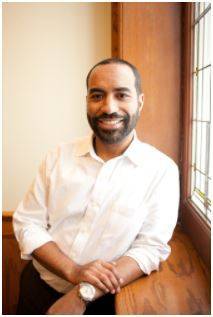 Robert Stanford, LPC
I have been working with the team since 2019. They have relieved a great deal of stress for me. I tried several companies previously, but none have provided the peace of mind that this team has.
I highly recommend!

 10540 S. Western Ave. Ste. 406 Chicago, IL 60643
Waterbrook Counseling Services, P.C.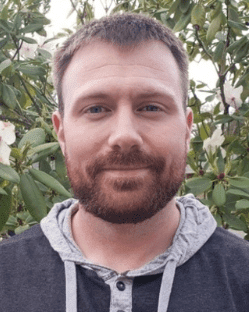 Jacob Root, LMFT
Providers Care Billing has been my credentialing resource as well as my biller for a few months now. They have been responsive and very helpful as I have established my own practice. They are quick and get the job done.
Recomended!

 902 E 2nd St Suite 224 Winona, MN, 55987
Root Counseling Services, LLC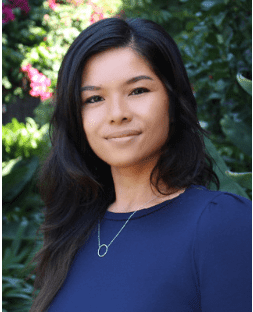 Aileen Bui, LMFT
One of my colleagues recommended Providers Care Billing LLC and I'm happy I switched billing services. They respond promptly to my questions, customer friendly and billing has been easy with them.

 10441 Stanford Ave Garden Grove, CA 92842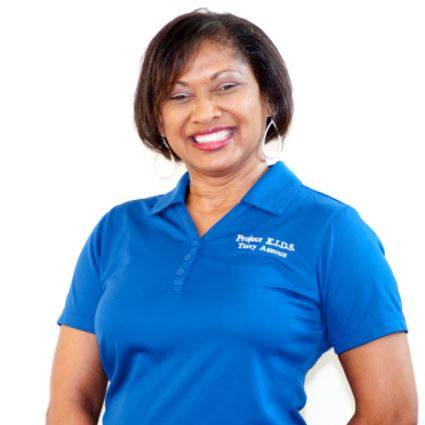 Terry Azzouz, LPC
Providers Care Billing is amazing! I am so extremely thankful for their knowledge, skill set, and professionalism. They helped to turn my business around as systems were put in place and we began to capture more revenue. I am forever indebted to Providers Care Billing.

 910 Poydras St Sugar Land, TX 77498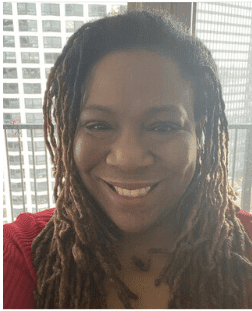 Dr. Nyela Malone, LCPC
The Providers Care Billing Team has been an invaluable asset to my practice. Gustavo is knowledgeable, professional and responsive.

 1525 E 53rd Street, Suite 801 Chicago, IL 60615
6035 SE Milwaukie Ave Portland, OR 97202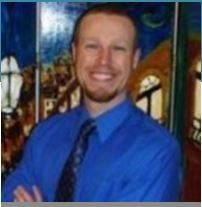 Seth A. Merritt, FNP
Gulfraz has been great to work with and has been working hard to show great customer service to help his company grow.

 6035 SE Milwaukie Ave Portland, OR 97202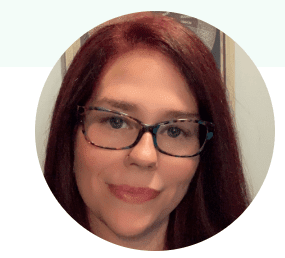 Michelle Stroebel, LCMHC
As a busy practice owner working with Providers Care Billing LLC has been one of the best business decisions I have ever made. Everyone is so easy to work with and willing to help in any way. I would highly recommend (and have) any size business to work with them. 100% ROCK STARS!!

 88 S Main St GRANITE FALLS, NC 28630
Breathe Wellness Counseling PLLC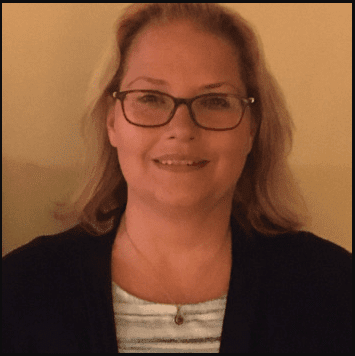 Jessica Coffman LPCC
Amazing staff! They have made my life easier and reduced my stress. I use to hate reviewing my billing, the denials, EOB's, rejections ... it was overwhelming. Providers Care has improved my quality of life by simply reducing my stress. Highly recommend them!

 927 River Road Granville, OH 43023
Healing Horizons Professional counseling, LLC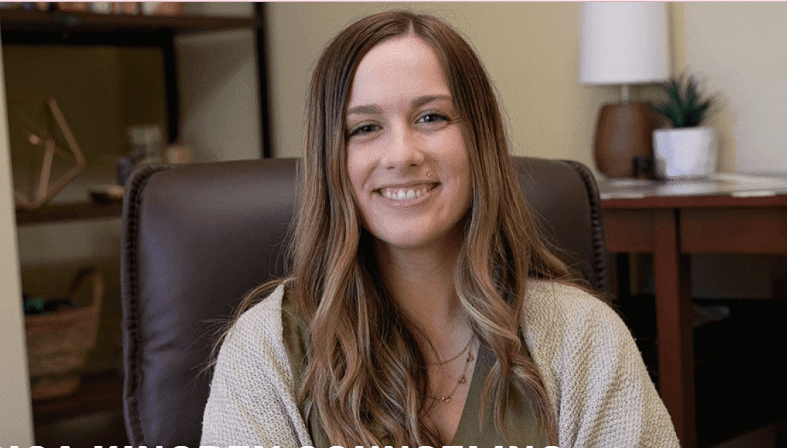 Jessica Kingrey, MA
I've been using Providers Care for my counseling practice for the past few months. They are timely in their responses, quick to send claims and on top of any issues that pop up. I'm very thankful for their help!

 1607 Officer's Row Vancouver, WA 98661-3862
Jessica Kingrey Counseling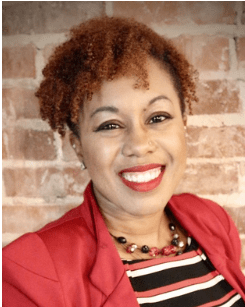 Nakita W. Scott, MA, MSW, LCSW
We Love our Billing company! 5 stars! They have been incredibly reliable and a joy to work with! Can not recommend them enough!

 99 6TH Street SW, Suite 101, Winter Haven, FL 33880-7900
Grace Counseling Services of Winter Haven, PLLC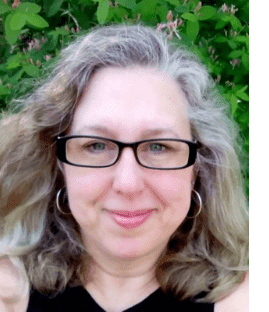 Laura J Wolfe, MSEd, LCPC
Providers Care Billing LLC provides excellent service! Their professionalism, timeliness in responding, attention to detail and openness to questions has been amazing. If you are a solo or group practitioner who is seeking a billing service, I highly recommend Providers Care Billing LCC!

 29 S. Webster Street, Suite 290A Neperville, IL 60540-5356
Laura J. Wolfe Counseling, Ltd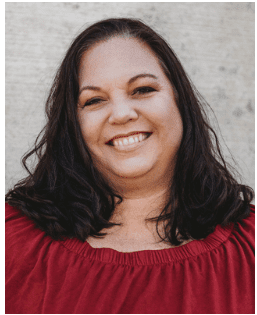 Angela Lee, LMHC
Great customer service. Very friendly staff. Affordable rates.

 2236 Capital Circle NE, Suite 204, Tallahassee, FL 32308
Bright Future Behavioral Health Inc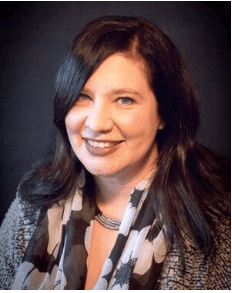 Dr. Amanda Goldman, LCPC
After high turnover with in-person as well as outsourced billing (over a decade), we finally settled on Providers Care to manage our revenue. We have been amazed at the things they've been able to accomplish for us (in terms of credentialing, collecting, and trouble-shooting). Where other billers might say a task is too challenging, they find a way!

 143 South Lincoln Ave, Aurora, Illinois 60505
East Aurora Counseling, Ltd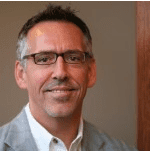 Ken Crossman, LCPC
Gustavo and his team at Providers Care Billing provide an outstanding service at an affordable rate. They are courteous, professional, and conscientious. I highly recommend them.

 137 N Oak Park Ave, Suite 400, Oak Park, IL 60301-1344
Integrative Psychotherapy Associates, LLC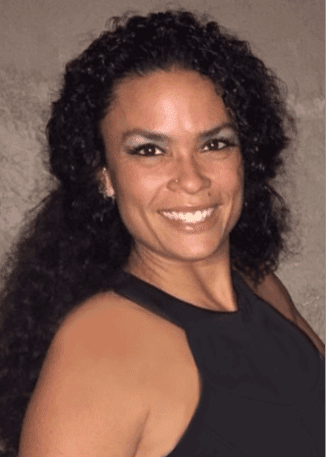 Raquel Garcia, Founder
This company and their staff have gone above and beyond in meeting all of our practices needs while keeping their rate low. We truly appreciate what they do!

 2501 CHESTNUT STREET FLOOR 2 ALIQUIPPA PA 15001
Aurora Health Services, PLLC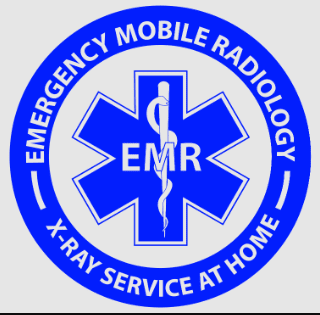 Jose Ferreira
I highly recommend Providers Care Billing LLC for anyone looking to for medical billing services. They having a true blessing for me. They handle all aspects of my medical billing from pre authorizations to timely claims submission and also credentialing. They have increased my revenue and given me peace of mind to know that a competent and professional team are resolving my medical billing needs competently and efficiently. Hands down the best billing service.

 5 HAMILTON PLACE 2FL, NEW YORK, NY 10031
Emergency Mobile Radiology, LLC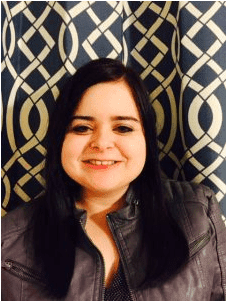 Michelle Corley, LISW
I hired Providers Care Billing LLC to help with my practice medical billing. They have been extremely helpful in taking some much needed stress off of me. They respond quickly to emails and submit all claims and checks benefits in a timely manner (usually the same day). I would recommend them to anyone in need of medical billing services.

 1985 Henderson Rd, Suite 1496
Seeking Calm Institute, LLC