Complete Medical Billing & Coding Services
Providers Care Billing LLC is a practice management firm that provides complete medical billing and coding services at 2.89% only.Company is owned and operated in the United States from their corporate headquarters in Kenilworth, New Jersey and Middletown Delaware.
Providers Care Billing LLC is an innovative medical billing, medical coding, practice management & consulting company, dedicated to providing medical practices' in the U.S. with the latest reimbursement strategies, information and services available to the health care industry.
Providers Care Billing LLC's history is what makes it different from most large billing companies. Its core management team doesn't consist of entrepreneurs and investors; rather, it consists of some of the most experienced and knowledgeable individuals in the revenue cycle management industry. Team is comprised of experts in medical billing, healthcare management consulting, coding, credentialing, insurance and patient collections, along with state-of-the-art software and IT services.
Our staff provides a full range of services to hundreds of healthcare providers and facilities throughout the United States. We serve private practices and hospital-owned physician groups. Clients range in size from single-physician practices to large imaging facilities, ASCs and hospitals.
Billing Services
A unique solution for your billing which guarantee 100%
Reports
Daily, weekly and monthly financial reports
Flexible with all Billing Software
Our team is experienced in a lot of medical billing software
Our services can be used for all types of Medical Billing Specialties, including, but not limited to:
Our medical billing services, practice management consulting, and revenue cycle management services are used by:

Independent medical practice groups

Hospital-owned physician practices and groups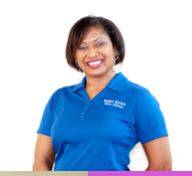 Terry Azzouz, LPC
Providers Care Billing is amazing! I am so extremely thankful for their knowledge, skill set, and professionalism. They helped to turn my business around as systems were put in place and we began to capture more revenue. I am forever indebted to Providers Care Billing

910 Poydras St Sugar Land, TX 77498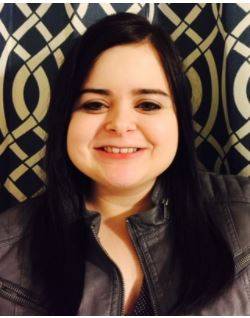 Michelle Corley, LCSW
I hired Gustavo to help with my practice billing. He has been extremely helpful in taking some much needed stress off of me. He responds quickly to emails and he submits all claims and checks benefits in a timely manner (usually the same day). I would recommend him to anyone in need of billing services.

1985 Henderson Rd, Suite 1496 Columbus, OH 43220
Seeking Calm Institute, LLC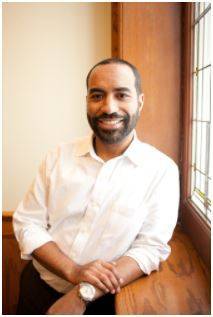 Robert Stanford, LPC
I have been working with the team since 2019. They have relieved a great deal of stress for me. I tried several companies previously, but none have provided the peace of mind that this team has. I highly recommend!

10540 S. Western Ave. Ste. 406 Chicago, IL 60643
Waterbrook Counseling Services, P.C.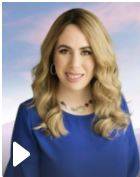 Adella Jaeger, LCSW
We have been through several insurance credentialing and medical billing companies. The most recent one making several mistakes with my credentialing, which is complicated since we are a multistate practice. Providers Care are so responsive, professional, and competent. They're very experienced and provides great rates. I wish I had known of them and hired them sooner. As the owner of a group psychotherapy practice, I speak with them every day. I have referred quite a few other practice owners and all are just as satisfied as we are here at Zeeva Behavioral Health.

1849 Sawtelle Blvd # 610 Los Angeles, CA 90025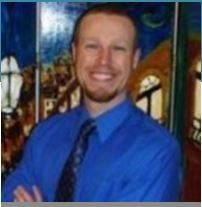 Seth A. Merritt, FNP
Gulfraz has been great to work with and has been working hard to show great customer service to help his company grow.

6035 SE Milwaukie Ave Portland, OR 97202