Medical Billing | Medical Coding | Credentialing Services
☑ A unique solution for your billing which guarantee 100% correct claims submission which ultimately result in increase in revenue and decrease in billing error. 
☑ 99% FTPR , complete revenue cycle management services including medical billing, coding, credentialing and enrollment.
☑ Timely claims submission, denial management,  fixing rejections, and follow-up to make the whole billing process very smooth
☑ HIPAA Certified billers and HIPAA Complaint tools.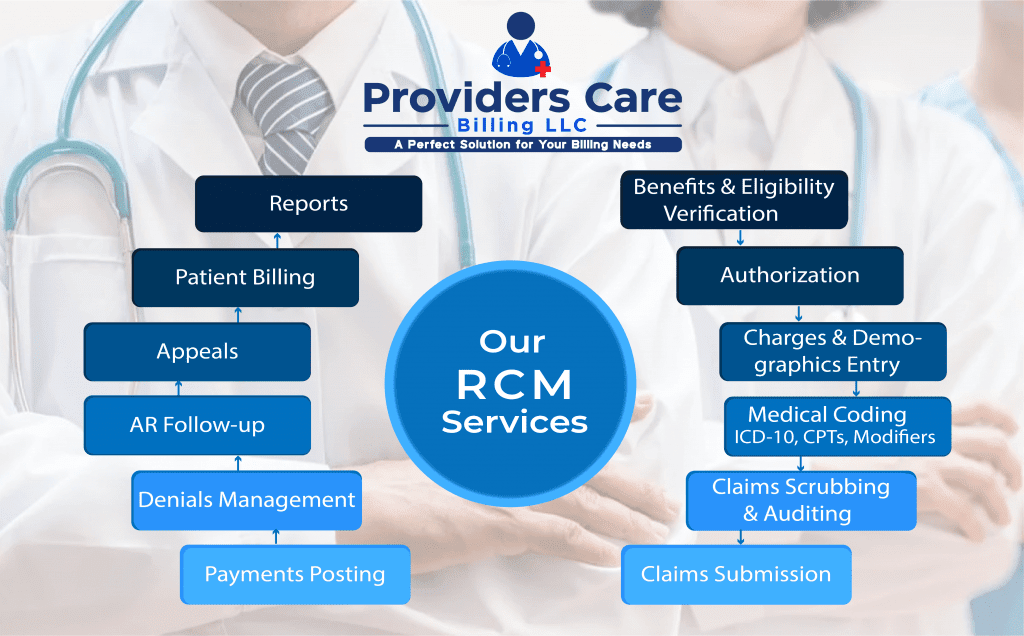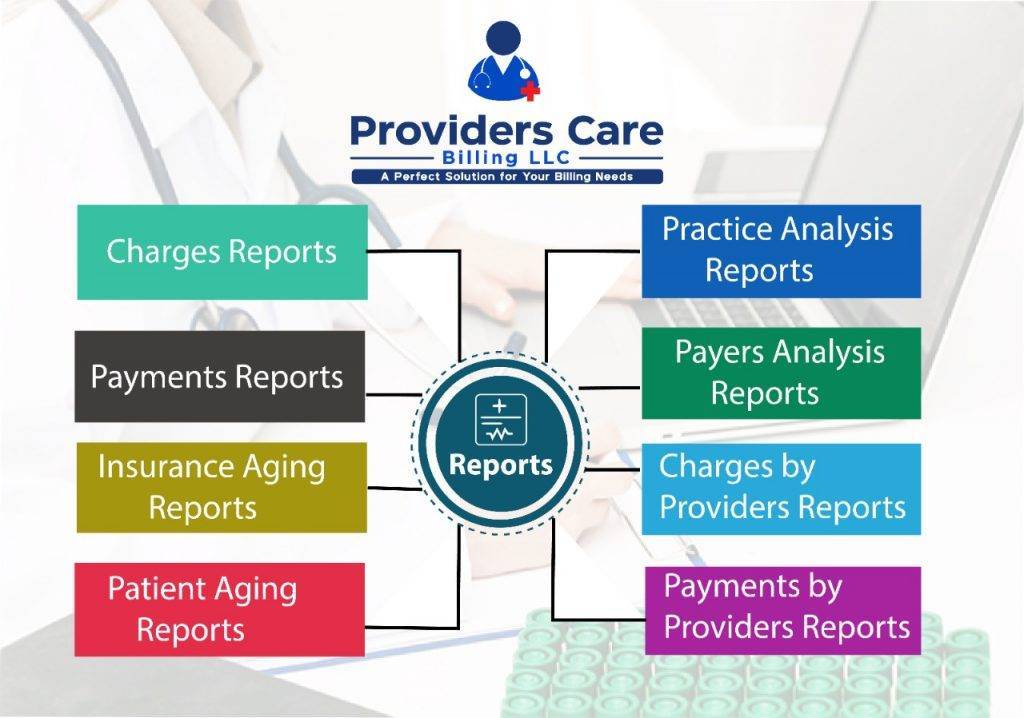 Daily, weekly, and monthly reports to show your practice health, patients and insurance AR reports, and all other reports on demand.
Flexible with all Billing Software
Our team is experienced in a lot of medical billing software so don't worry about the software you are currently using. We are comfortable with all billing software.